19.11.2019
On 7th of December we will be playing live for the first time in St. Peterburg (Russia) as Hiiden Virren Vinguttajat at Acidcorefest 2019! The party will be held at MOD Club and have 2 stages of hardcore, breakcore and speedcore.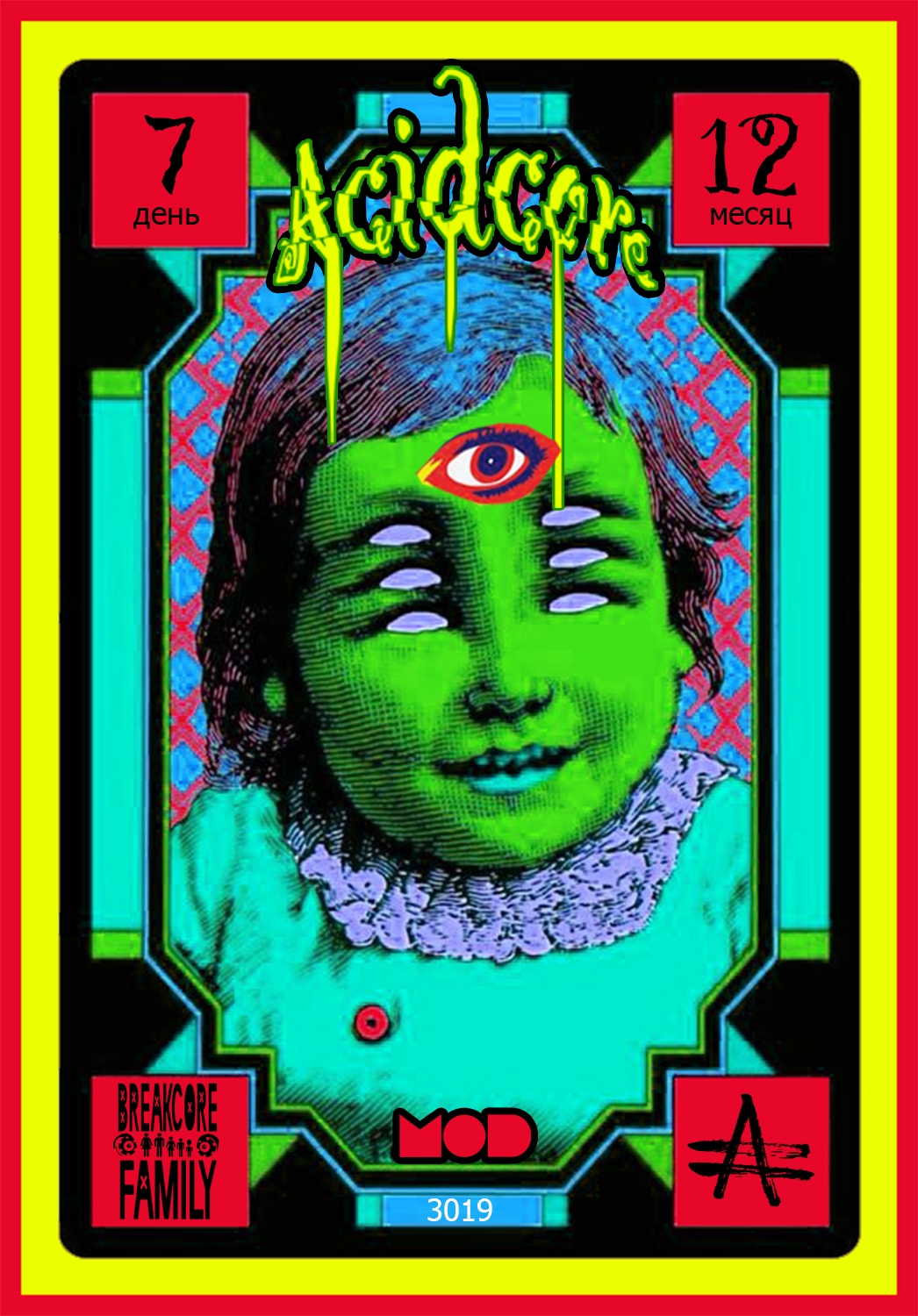 Check out the event here: https://www.facebook.com/events/543845329772804/
I also wrote some information in Finnish in the comments about budget traveling to Russia from Finland as since October it's possible to get a free e-visa online to the Leningrad Oblast.
In other news:
The next Kovaydin.NET compilation is coming out hopefully by the end of the year. Included is the Luonnon Nostatus track from my latest music video as well as a new Hiiden Virren Vinguttajat track.
I'm also working now on a new collaboration with a Finnish lament (itkuvirsi) singer. More on that later on 🙂