02.01.2020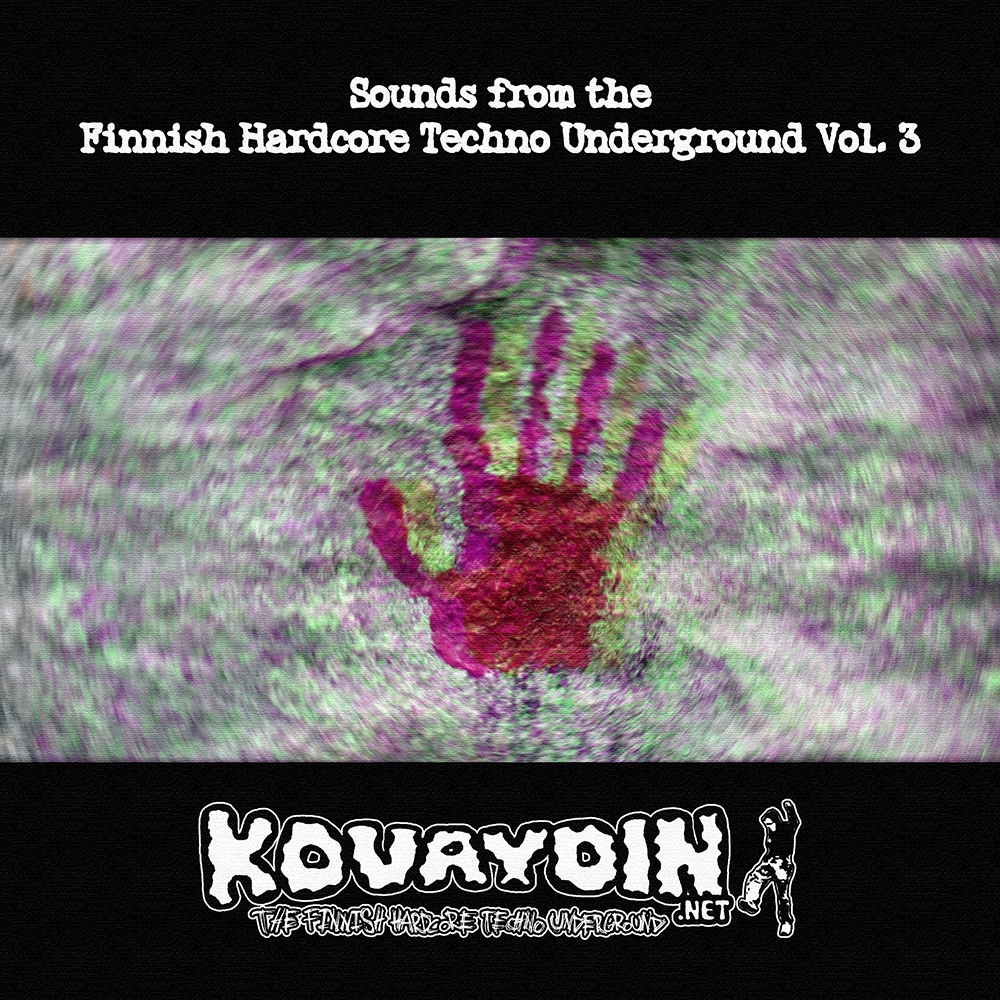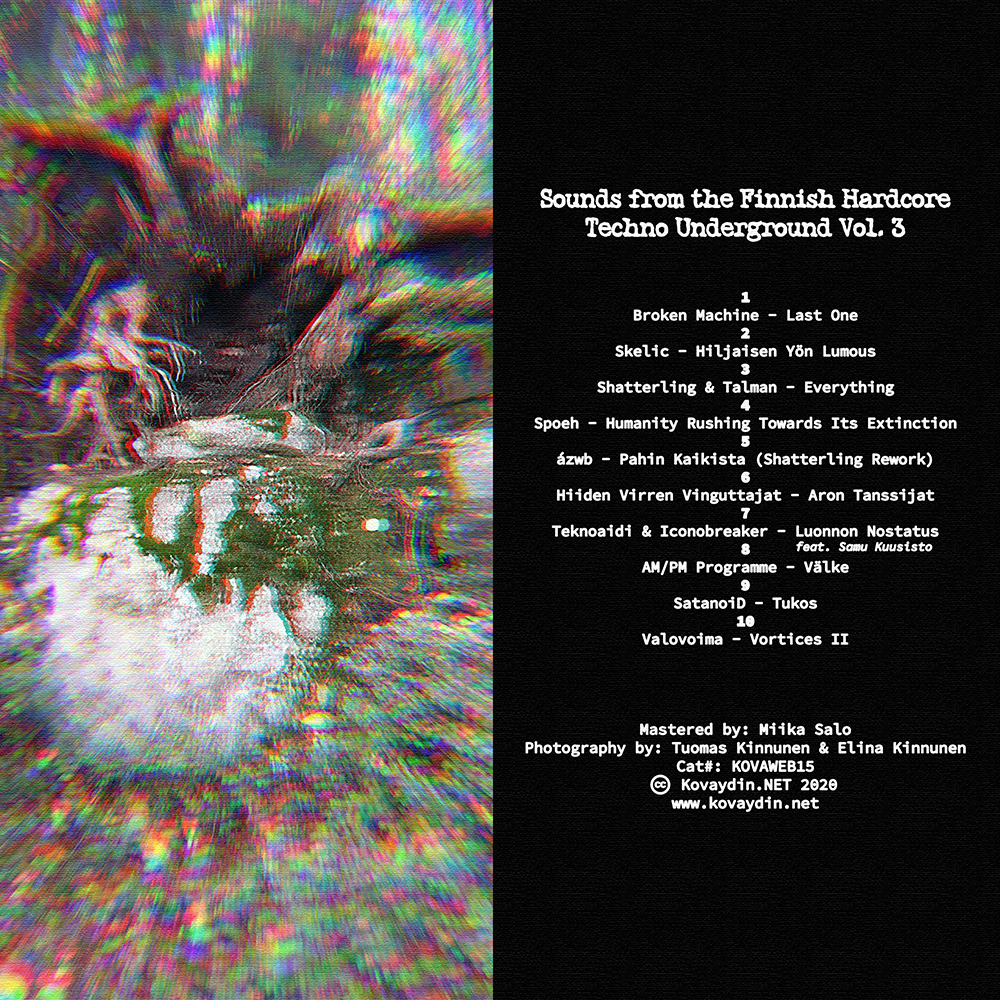 The Sounds from the Finnish Hardcore Techno Underground Vol. 3 compilation was released today! It includes the Teknoaidi & Iconobreaker – Luonnon Nostatus (feat. Samu Kuusisto) collab track and Hiiden Virren Vinguttajat – Aron Tanssijat (Dancers of the Steppe).
You can download the compilation here for free in .mp3 and 24-bit .flac formats: http://kovaydin.net/?page_id=3423&lang=en_US
I also uploaded Luonnon Nostatus on SoundCloud, where you can download the music video master version of the track:
Last week Salyangoz Potkest released the Hiiden Virren Vinguttajat live recording Suuren Suon Sudet (Wolves of the Great Swamp):
It's from a studio rehearsal/jam and the kind of stuff we were playing at our Helsinki and St. Petersburg gigs in October and December. The Salyangoz people are tekno activists based in Istanbul / Athens and on a mission to spread the good underground music and sound system culture around Balkans and Turkey. Go check them out and support them!