11.05.2017
Last week I released a new article on The Hard Data about my investigations on "Psycore". I discuss the various interpretations of what this hybrid term means to different people and scenes as well as my own experiences at parties that have combined psytrance and hardcore techno. This is kind of the first in a series of articles about "initiatory core experiences" in which I investigate various mysterious and psychedelic developments in core music. You can read the article here:
http://www.theharddata.com/2017/05/04/psycore-cross-subcultural-hybrids/
I have a few Avaruusveli dj gigs coming up in May, June and July. Below are the first 2 for which I've been asked to play mental tribe sets.
27.05. Manse-Tek 001 – First Blood
A new free party in Tampere! More new people are now getting together to help to build a tek scene here.

09-11.06. Kaikuvuori Gathering
A multigenre (psy, hard, tek, acid, techno, house, dub, dnb, dubtechno) underground party somewhere between Tampere and Helsinki.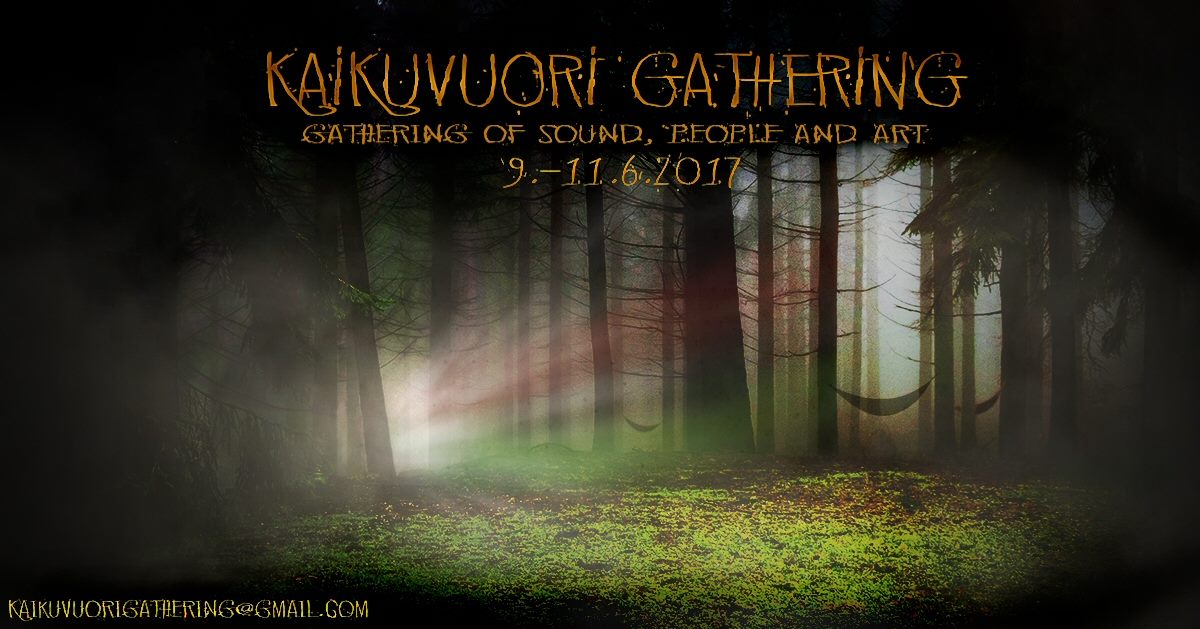 If you haven't gotten an invitation to these events yet you can e-mail me (or the Kaikuvuori address) for more info!
Also got plans for some proper core action in Tampere this summer and autumn, so stay tuned!